Join our team.
Thank you for your interest in becoming an Uptown Doula. We are so happy you reached out and can't wait to get to know you. We provide Charlotte, North Carolina familes with professional doulas and the best care, hands down.
Our company has grown so much over the years and we are so excited you want to be a part of our team!
Becoming a doula is so exciting but it's had to know where to begin. Once you complete your doula training there are many routes you can take to begin your doula career and we feel starting with a doula agency is an excellent start!
Available Positions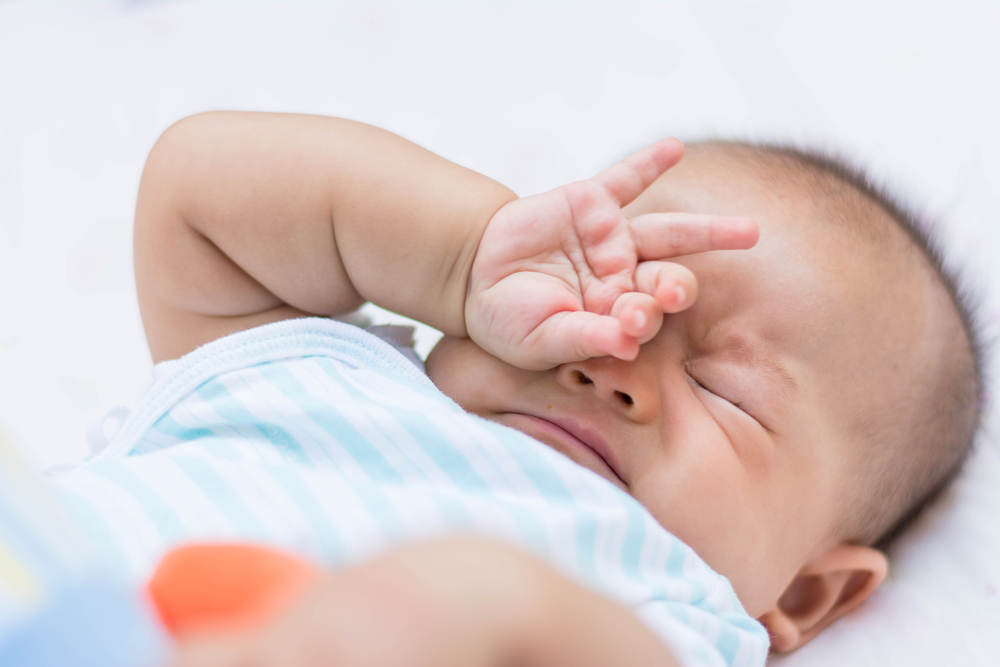 If you are interested in working as an Independent Contractor at Uptown Doula please take a few minutes to fill out our application below. Unfortunately we are unable to save your work if you need to take a break and don't complete your application all at once. You may find this process goes a lot smoother if your print your application and complete it by hand first.
Independent Contractor Application
You did it! First step is Complete. Next setp, we will review your application right away and reach out to your refrences. If we are totally blow away, we will contact you for an in-person interview and go from there.
Thank you for taking the time to apply to our amazing company!